"Our education system is 50 years behind us" Robert Kiyosaki (https://www.richdad.com/)
"There Is No One Truth in War" Ken Burns (what if we have permanent hidden wars ? see details bellow)
We got Nixon, installing the microphones inside the opposition party offices, and everyone was happy to get rid of the Devil. The journalists received Pulitzer prize.
But the big success come from a secret man, who started one day to work for the American people. He is known as Deep Throat, and after many years, we discovered that he was a super executive at the FBI. https://en.wikipedia.org/wiki/Deep_Throat_(Watergate)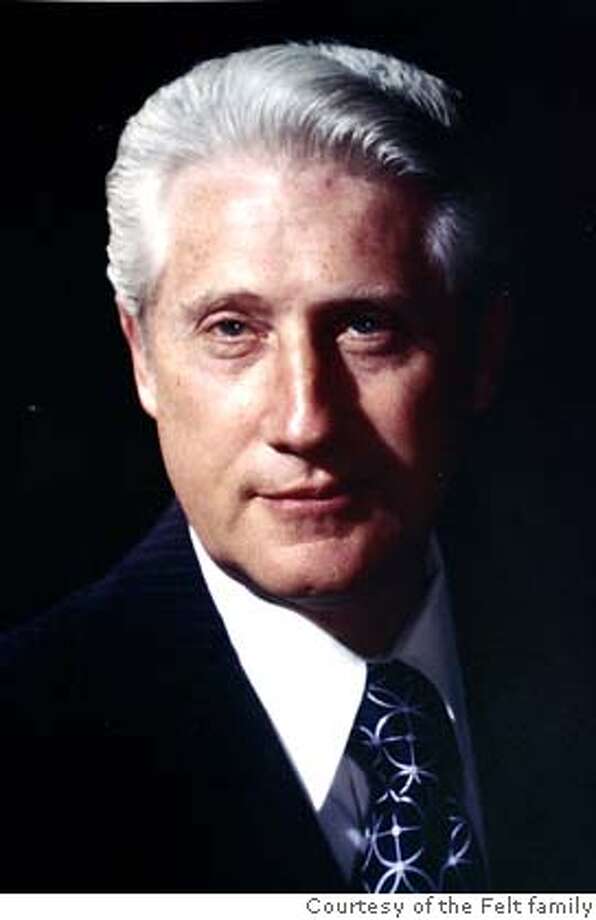 The problem is different.
After 40 years, USA gave apologizes to Angel Merkel for listening to her phones, for 10+ years. So, nothing has been solved, because we did not solve the general problem that applies to all the parties in the world, we did not solve the trick and thievery that governments apply with copy paste all over the world. Additionally, most of the countries, are also colonies at the intersection of empires, and everybody uses franchises that worked for other countries, "Original Democracies" used to control colonies.
This means that the great award-winning journalist has a bigger enigma to solve, because he was dealing with the symptoms of the disease, not the problem.
We have to deal with this colossal confusion.
We do not fix anything by attacking people, while behind our work, systems are becoming more and more stupid because of the genetic laws that develop them in a strange direction.
"Indeed it has been said that democracy is the worst form of Government except for all those other forms that have been tried from time to time" Churchill
What can we do ? :

1. Start to directly vote, using Internet, for suppliers of large projects. If we do that, the companies who are subscribed to government contracts, will start focusing on quality of work not on lobby, beriberis and other stuff.
Until now, our Democracy looks like "The Democracy through Representatives that Represent Only Themselves" and is time for a more "Direct Democracy".
How to find this projects? Well Big Four calls this audit method "show me your project with the largest value contracted (beware of the intentional split projects), then the next one …"
If Coca Cola will build a bridge it is a billion brand at stake. Government have nothing to loose, no matter what they do. It is a different mentality.
Do we have some previous experience ? Yes – there are countries where people can choose what to be done to a 1-2% fraction of their taxes (Romania, Italy, …). It will be nice to see what they voted for until now.
2. Start Big Four audit on our employees activities (read The Government, Senate, The House of Representatives, …. Technically they are our employees, see an analogy here from the movie The Wolf of Wall Street. The text in the movie is "Sweetheart you got my money taped on your body, so technically you work for me")

The Wolf of Wall Street movie clip
I ask an employer of Big Four, who is into forensic activities, if they ever checked Government activities, but it was just a rhetorical question. They will never do that even if they find 1000 files at their door, it is an unwritten procedure to look the other way.
3. Business eficiency. All our companies are well developed and budgeted, starting with efficiency in mind, only this other company "of ours", The Government and other similar institutions, are always growing and rising taxes to support the growth. The first Party who will stop this grow will loose the election as not being able to compete, so we are paying more and more taxes, only to feed our big dinosaures, we work 4 to 6 month per year to support them.
See Tax Freedom Day on Wikipedia
4. Direct and fair penalties.
Companies have direct responsibilities for their mistakes, for the mistakes of their emplyees. Parties have no responsibilities.
We read in the newspapers that "Apple was penalized by X with Y millions of USD because he did Z".
It is time to read about the following
– The Party that proposed a man who has damaged / stolen State X to pay the damage (and to be paid, by the person who did it, same amount, also)
– The fines that the companies get because they did something wrong, should be also paid by the Parties who make mistakes (I never heard of bankrupt Parties, are they so good ? Statistics shows a lot of bankruptcy for companies, are Parties living outside math or is a different stuff here, to live irresponsable on people taxes, and other bad things ?)
– I want to see in the Party's resume all the fines and the condemned deeds – They get away too easily with "We regret how bad Y was and we exclude him from The Party – we know nothing about it" (when in fact half of the campaign posters where paid by that Y)
Who will insure a Party for malpractice ?
5. The Exchangers – History is the story of people helping each other to conquest and maintain power
How things are done in the background – Take a glimpse inside, by watching this video, or even better – watch the whole "La Piovra" TV series
La Piovra (The Octopus)
Or read this book, written by one of our Prime Ministers – "Pe Contrasens" Radu Vasile. Radu saw the tragic difference between the ideals that any country and movement are promoting and what The Governments really do – non stop "exchanges". I remember that I saw something similar in "The House of Cards" (I will be back here …)
6. If Mercedes (Daimler) is bribing governments around the world in order to keep it's company afloat it means that we have an even bigger issue with our systems
Mercedes (Daimler) is bribing the Governments
I need time to understand this because Mercedes is our top standard of quality, for both the cars and the people that are working there. Why people who can not sleep without knowing that they delivered exquisite quality work for their company and the final products need bribery ? How bad the governments and The Parties really are ?
7. How much will Political Parties steal from Romania or other countries
I found the right answer, see video

Confession of a former Mayor
"I cant believe Mr. Mayor that we have nothing left to steal here at the City Hall? Did the ones before us took all, really all?" a former Mayor was asked by one of his City Hall counsels
8. Do we still have Kings ? Do we still have king's systems ? Did they become better than kings or turned back to being kings ? What are the real differences ?
"The powerful have always preyed on the powerless, that's how they became powerful in the first place."
Tyrion Lannister (George R.R. Martin)
9. Mentality – Le Meteque
Companies survival is related to your training for exquisite customer care and customer orientation mentality. Companies survival is connected to teaching you to work long hours. Our mentality is outstanding standards and customer care.
Then it is your turn to be served by your employees, to receive a service that is already paid, that is mandatory to be paid and you are treated like a paria (metic, meteque). How do you feel ?. How do you feel for not having the option to choose another supplier for bureaucracy services.
How do you feel when they tell you things like
– "You have the right to one question. So what is your question ?" (even when it is their mess)
– Sorry but there is a mistake in our procedure and we can not deduct that expenses
– Sorry but there is no double taxation treaty, you must pay your taxes in 2 or 3 countries
– Sorry but we only recognize your income not the mortgage direct related to the income.
(Companies are treated differently so remember to become a company – if governments are creating and supporting companies, be one, to get better tax treatments – see richdad.com for why, how and what type of company you should choose)

Georges Moustaki – Le Métèque
Avec mon cœur qui a su faire
Souffrir autant qu'il a souffert
Sans pour cela faire d'histoires,
Avec mon âme qui n'a plus
La moindre chance de salut
Georges Moustaki – Le Métèque
10.
11.
12.
13.

Movie – The Man Who Brought Down the White House
To be continued ….